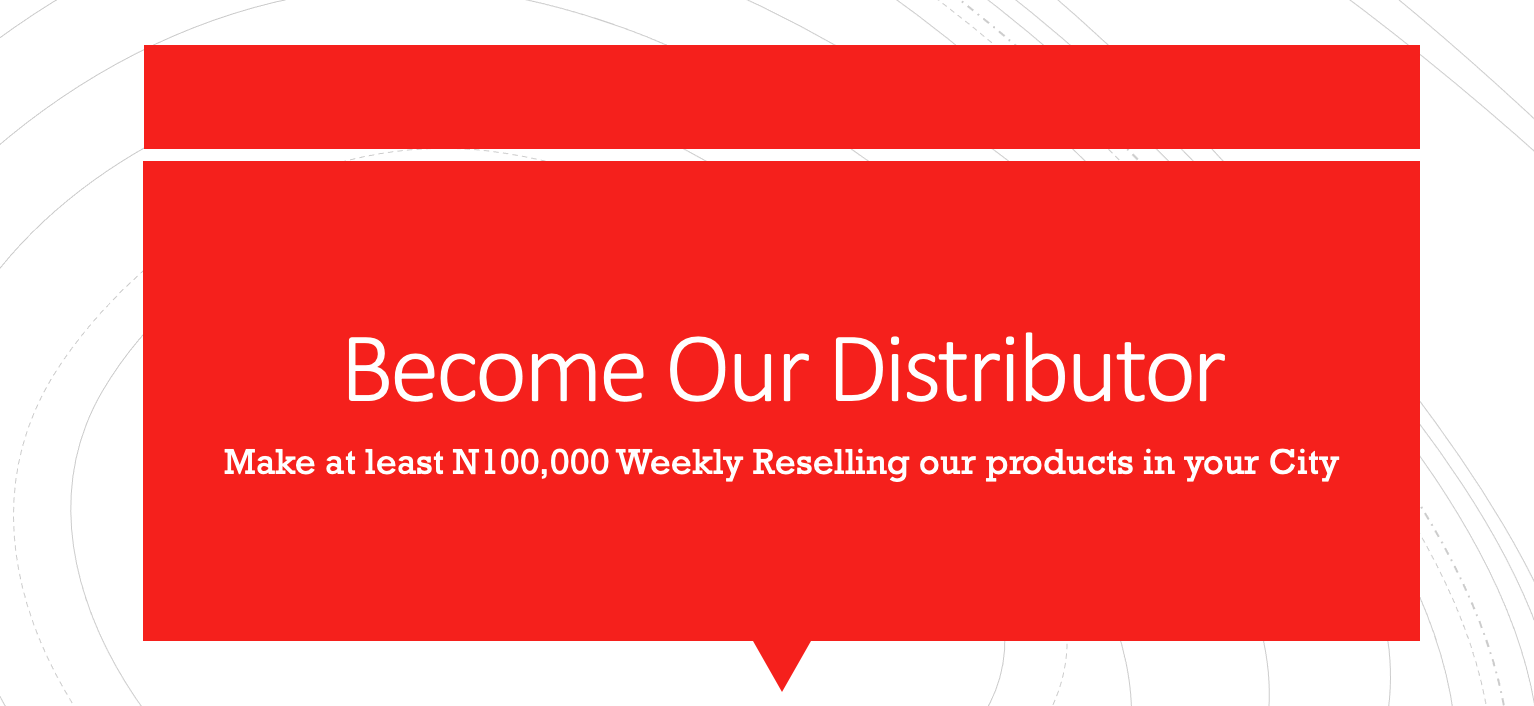 Are you a resident of any of the following cities: Abuja, Port-Harcourt, Enugu, Owerri, Kano, Kaduna, Katsina, Benin, Lagos, Ibadan, Abeokuta, Akure, Ilorin, or any other major city in Nigeria?
Are you looking for a profitable business to start?
Do you have a Capital of N150,000?
Here is an opportunity to start a lucrative business by becoming our distributor in your city, earning at least N100,000 Weekly.
Note: We only need two distributors in each city.
Who are we?
Naviforce was formally established in 2012, specializing in watch manufacturing. We offer premium Men and Women watches at affordable prices. Our watches come with a 12-Month Warranty Policy.
What is our Distributor Program?
We are currently looking for 2 distributors (Resellers) in all major cities in Nigeria to resell our products and make a huge profit in the process. Our average profit margin on each of our products is N5,000.
You can easily make N100,000 weekly starting with a capital base of N150,000 - N200,000. Knowing how fast our watches sell, you can easily make more than this amount.
How Do I Be a Part of This?
To be a part of this opportunity, simply sign up here. we will evaluate your application and decide if you are eligible to be our distributor in your city.
Once we accept you, we will send your product catalog with our wholesale prices, Recommended Retail Price, and your profit margin. Then you select the watches you want and place the order. We will send your order to you and you are ready to start selling.
What is the Minimum Order Quantity?
Our minimum order quantity (MOQ) is 20 pcs
What Support do I get?
You are not left alone in the selling process. We will provide you with the following supports:
1. Free Website - We will open a free Naviforce Website for you so you have where to direct your customers to.
2. Sales Supports - Every Month we spend a lot of money on marketing and we get orders across the country. If we get an order for a watch in your city, we will refer the customer to you to process the delivery.
3. Marketing Training - We will also provide you with marketing materials that will teach you how to quickly sell your stock as soon as possible.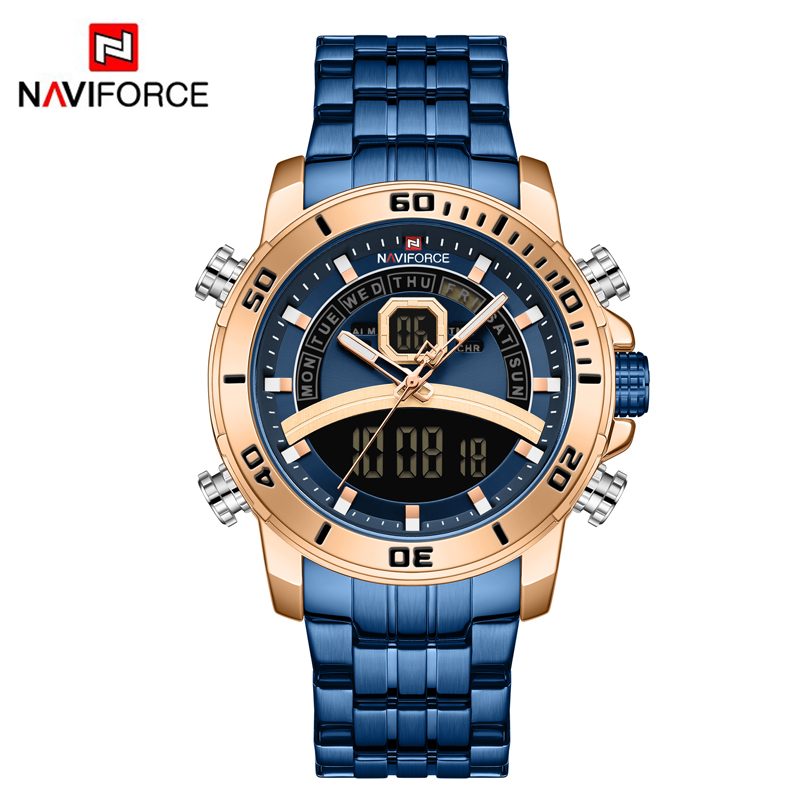 Let's do a little Profitability Analysis
The Recommended Selling Price (RSP) of this male watch is N16,000, but the wholesale price is N9,800. You make a whopping sum of N6,200 as profit selling just 1 of this wristwatch.
You can also decide to sell higher than the RSP. If you check Jumia and Konga, some of our resellers sell this watch as high as N25,000.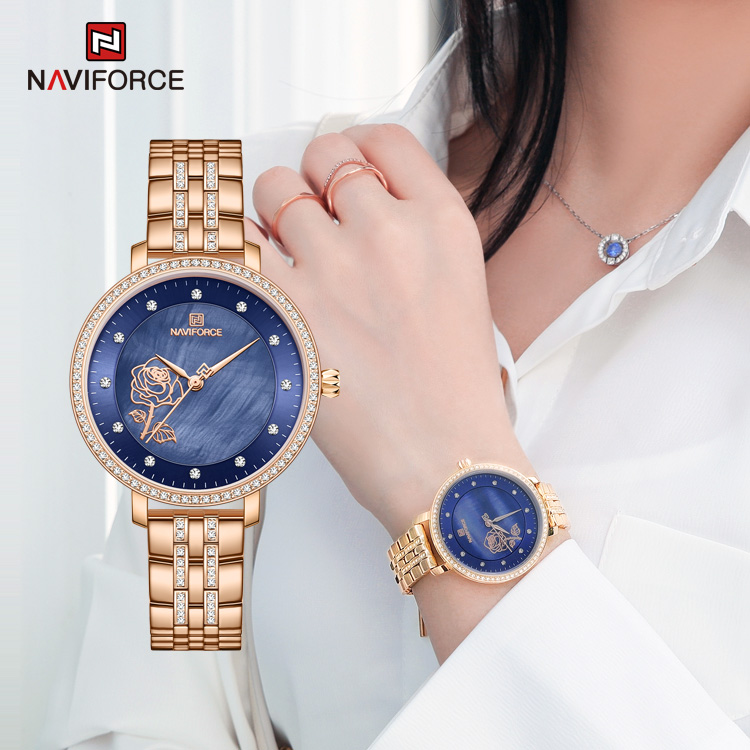 The Recommended Selling Price (RSP) of this female watch is N14,000, but the wholesale price is N8,900. You make a profit of N5,100 on each item
Use the button below to sign up now before the slot for your city gets taken.
Note: We are only taking 2 distributors per city