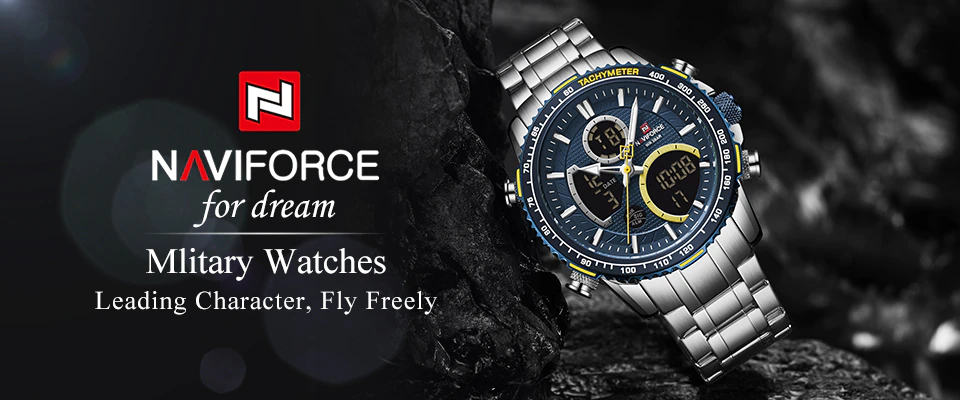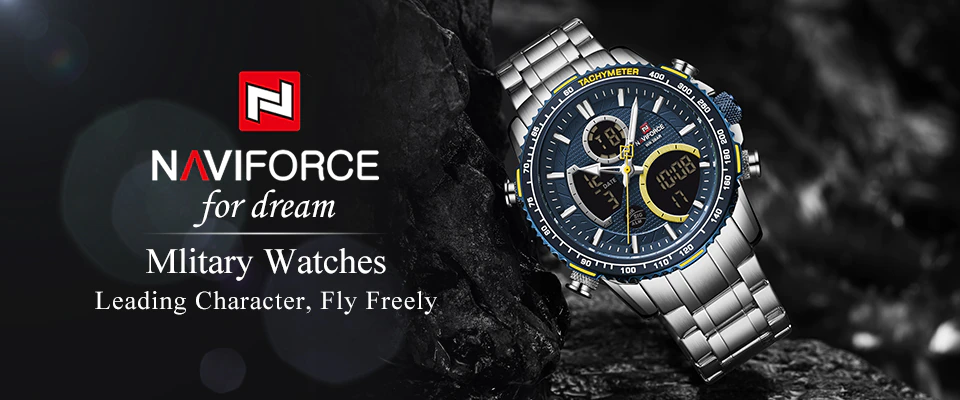 NAVIFORCE is an independent watch brand, established in 2012, specializing in watch manufacturing such as military watches. Directing our efforts towards meeting the expectations of the young people, NAVIFORCE is committed to providing them with high-quality products and exceeding itself with high standard of services.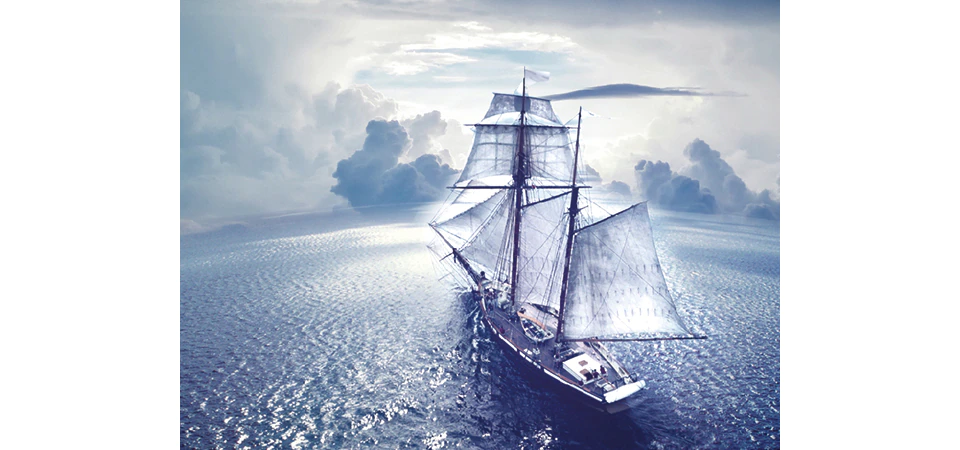 Our mission
NAVIFORCE Watch Company adheres to the deeply-seated brand belief of "Leading Character, Fly Freely". And in this era of individuality, a new generation of young people is eager to have a watch that reflects their own personality.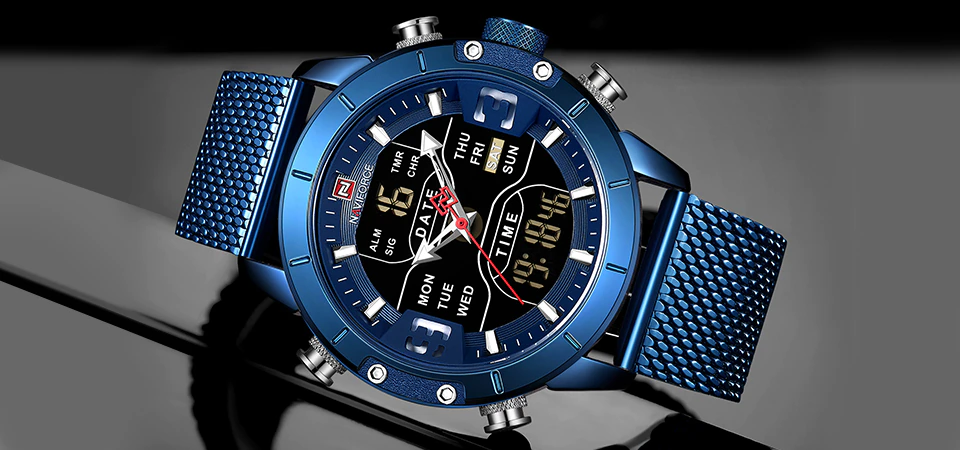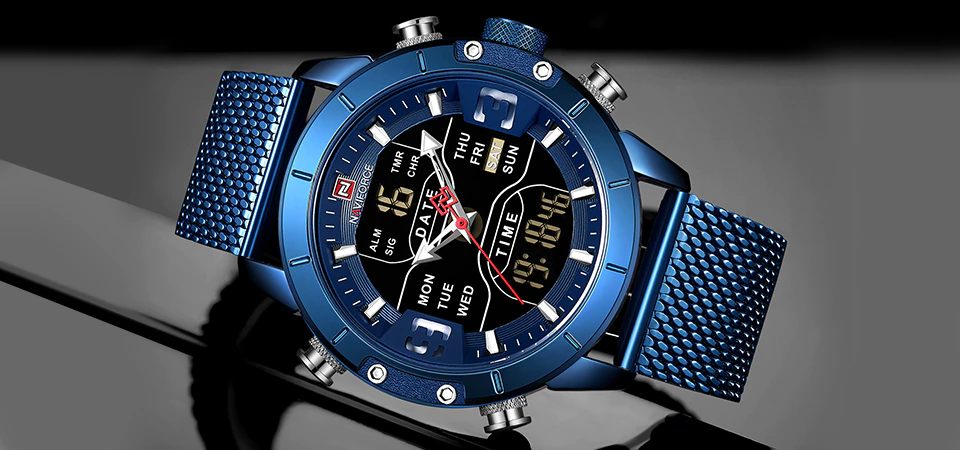 Our Product
Our products bring together the finest materials and stunning design to create something very special. We believe in quality, care, and creating unique products that everyone can enjoy Colorful, creative, and inspired oy what we see everyday, each product represents what we love about the world we live in. We hope theyll inspire you too.